Made with the finest Jersey Frame Moulding on the market. We do custom cutouts for photos, engraving plate, logos and cards. Add matboard and suede colors to enhance. And get Free Shipping.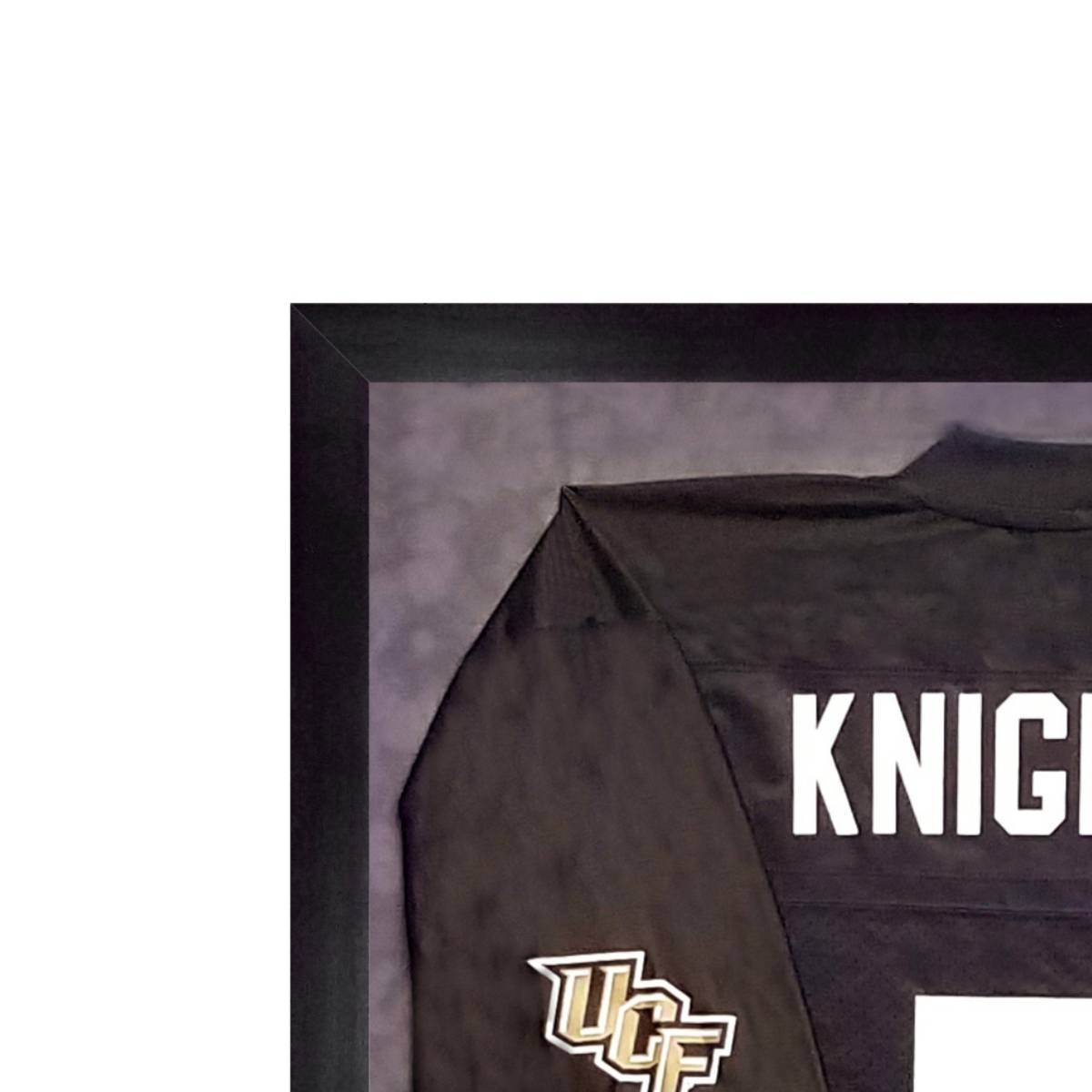 Basic | Double Mat Front | Frame with Cutouts
Choose your colors and select if you want any added cutouts.
Always Free Shipping to the 48 States
Basic
Full View Front | Single Mat Color Backing
*Add Engraving Plate
---
Double Mat Front
2 Layers of Matboard to Outline the Jersey
*Add Engraving Plate
---
Jersey with Custom Cutouts
Double Matting with Optional Cutouts for:
Photos (Up to 8x10) | Cards | Logo (Popular Teams/Schools Only) | Engraving Plate