Featured Sports Display Categories
Featured Framing Categories
Every sport deserves some recognition. Whether you're displaying an autographed football or touting your unique collection of baseballs, Perfect Cases and Frames can deliver custom sports memorabilia display cases that will preserve, protect, and highlight your items.
Create your custom glass display frame for diplomas, comics, and more! We offer a wide variety of options for our customers from finishes to molding, so you can get exactly what you want. Enjoy countless other options for sports memorabilia framing.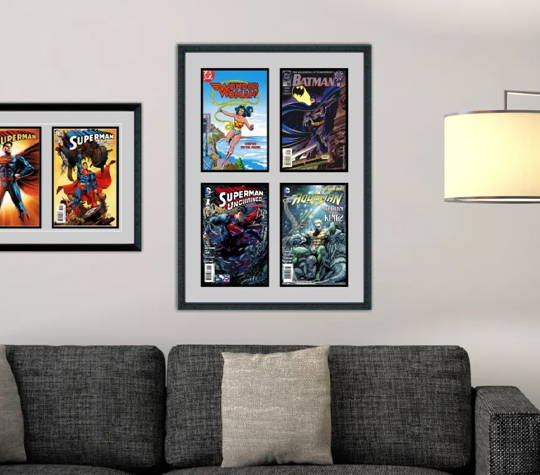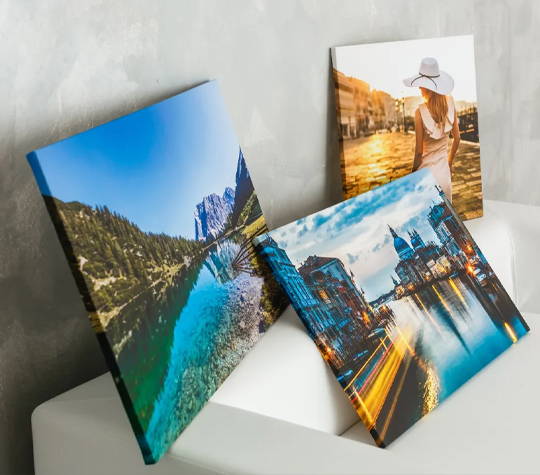 Our custom printing services can bring your important moments to life. Turn your photo into art with a canvas print, or make a lasting impression with a glass print.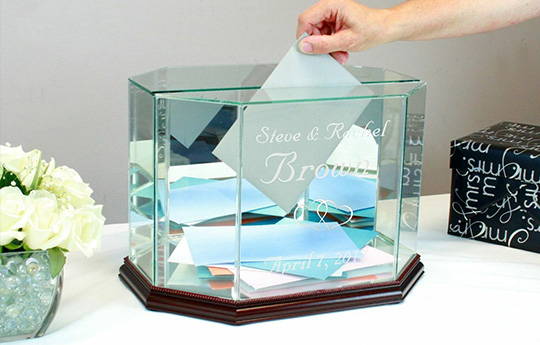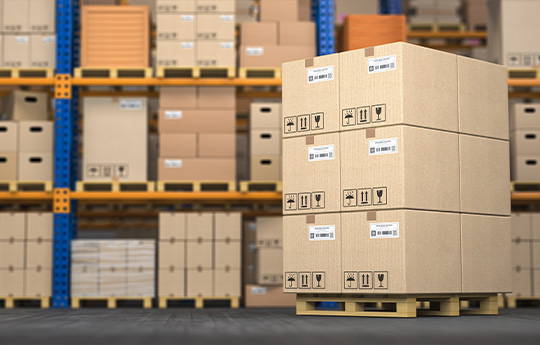 Browse our wholesale catalog for the best deals. Whether you're shopping for a large number of gifts or for your business, we've got you covered.

Custom Frames and Displays
Our personalized frames and displays are expertly crafted with great attention to detail. Choose from options like custom engraved text to mark a special occasion, or coordinate your border and backing colors for a display frame that's truly a work of art.




Why Perfect Cases and Frames
At Perfect Cases and Frames, we're committed to offering superior glass sports memorabilia framing, display cases, and printing services. We provide our customers with unique custom options you won't find anywhere else. Our dedication to quality is what sets us apart from the competition, so you can feel confident that we'll deliver on your vision.
From professional sports teams to families, Perfect Cases and Frames is committed to bringing you the best. Shop our collection of memorabilia display cases, display frames, and more!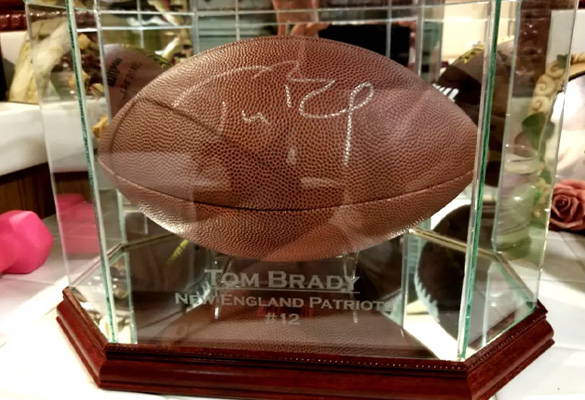 Customer Photos and Reviews

All of our items are made in-house according to your exact specifications.

From customer service to custom frames, we're here to make a difference for you.

Get free shipping across the continental US or fast, reliable international shipping.
Follow Us on Social Media