Do you need multiple display cases for a future event or for redecorating the office? Or, are you looking for several photo frames to use as gifts for your organization or team members? At Perfect Cases and Frames, we've got you covered with our wholesale display cases and frames.
Join Our Wholesale Program Today
Here are some things you can expect when you become a wholesale shopper with us:
No Minimum Orders
No Dropship Fee
Volume Shipping discounts
Personalization Options
Unbeatable Quality
Unmatched Customer Service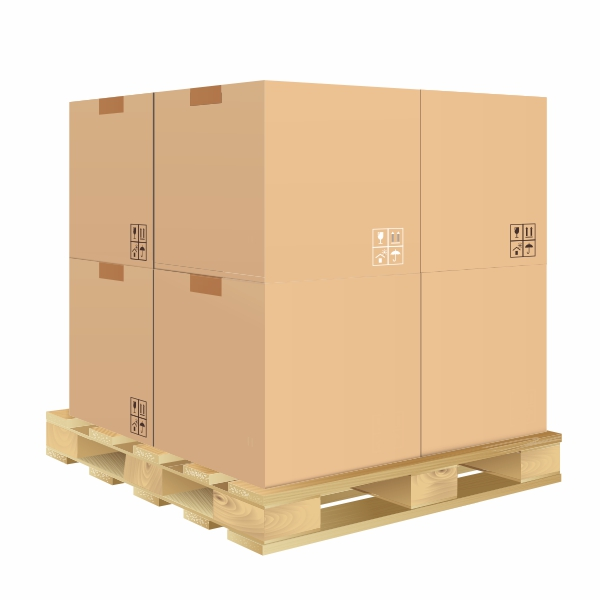 Already have a Wholesale Account?
Contact Us to receive your username and password.
Capitalize on Our Wholesale Program
At Perfect Cases and Frames, we don't think any project is too small or too big. We're ready to accommodate you no matter how many wholesale frames or display cases you need. In fact, volume-based shipping discounts are available. And there are no minimum orders—ever.
High-Quality Materials
Our wholesale frames and cases are fabricated from real wood and real glass. In addition, they are made right here in America and are assembled at our Florida facility. Custom engraving is also available for our products.
Our dedication to quality means we'll never use lesser materials, like acrylic, when making frames and cases. In addition, we'll create truly original and unique designs with our engraving technology to elevate your memorabilia, artwork, or photos.
Order from Perfect Cases and Frames!
As a family-owned manufacturer of wholesale products, we at Perfect Cases and Frames take pride in providing the highest level of craftsmanship in all of our frames and display cases. After all, they will hold your highly prized memorabilia and photos for years to come.
No matter what you order, we further ensure the safe delivery of each of your products. And we guarantee that you'll be satisfied with your purchase. Every time. We promise.
Sign up now to buy our handmade products through our wholesale program today, and let us know if you have any questions.