We have frames for both Regular and Graded size cards. They include double matting, a beautiful wood frame and a glass panel front. Custom cutouts in the back for your cards to go in.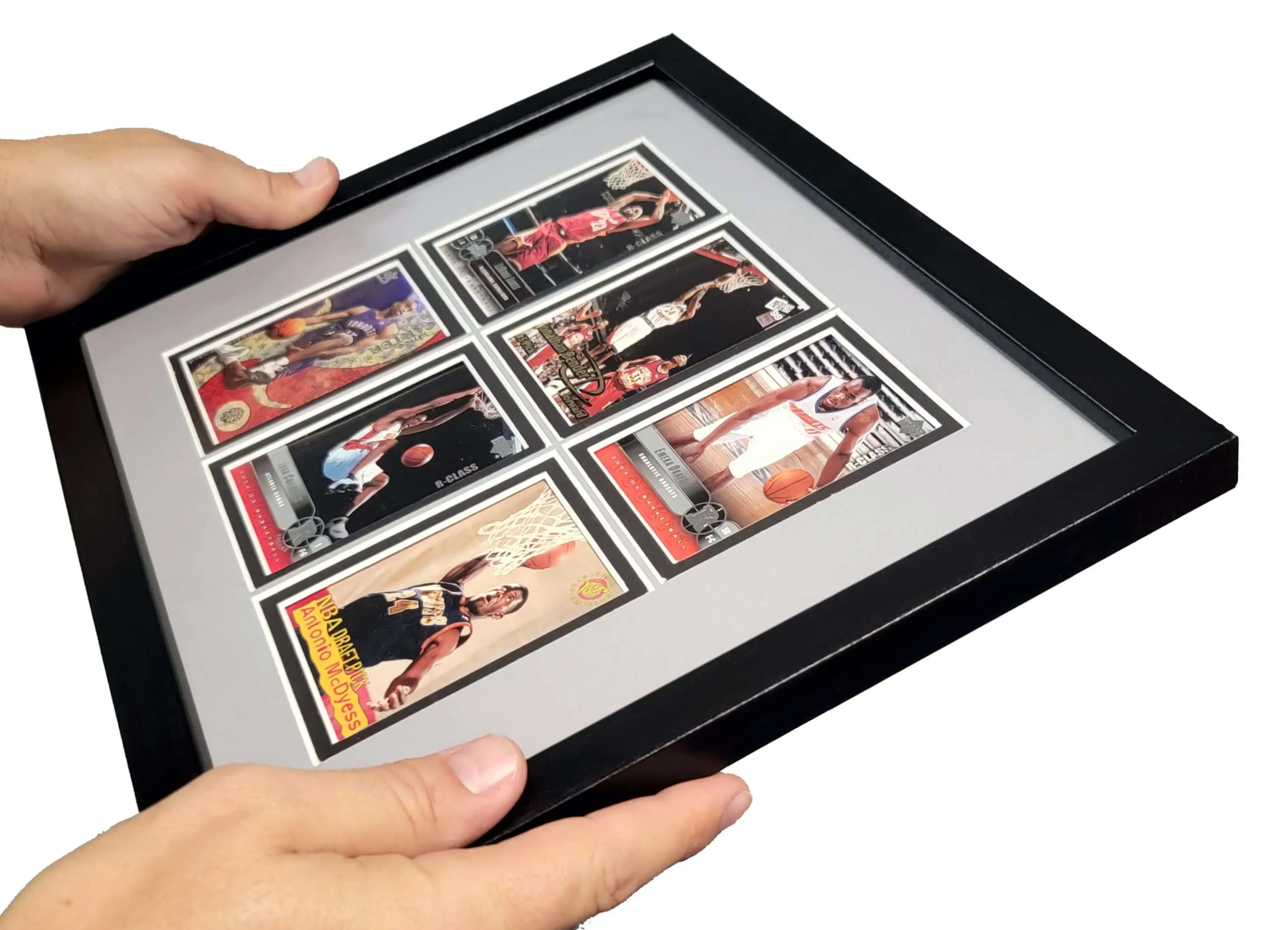 Place Your Cards in the Cutouts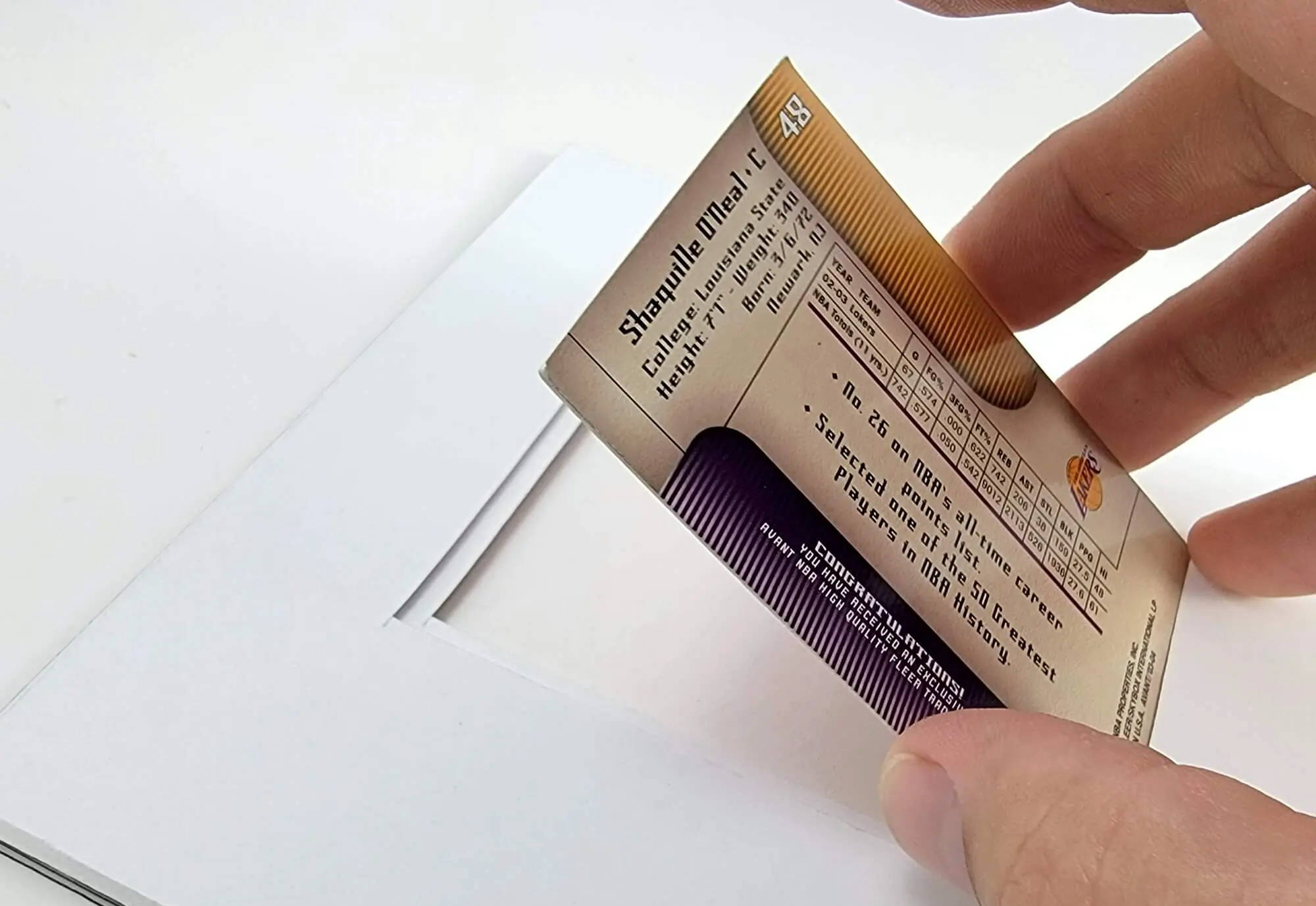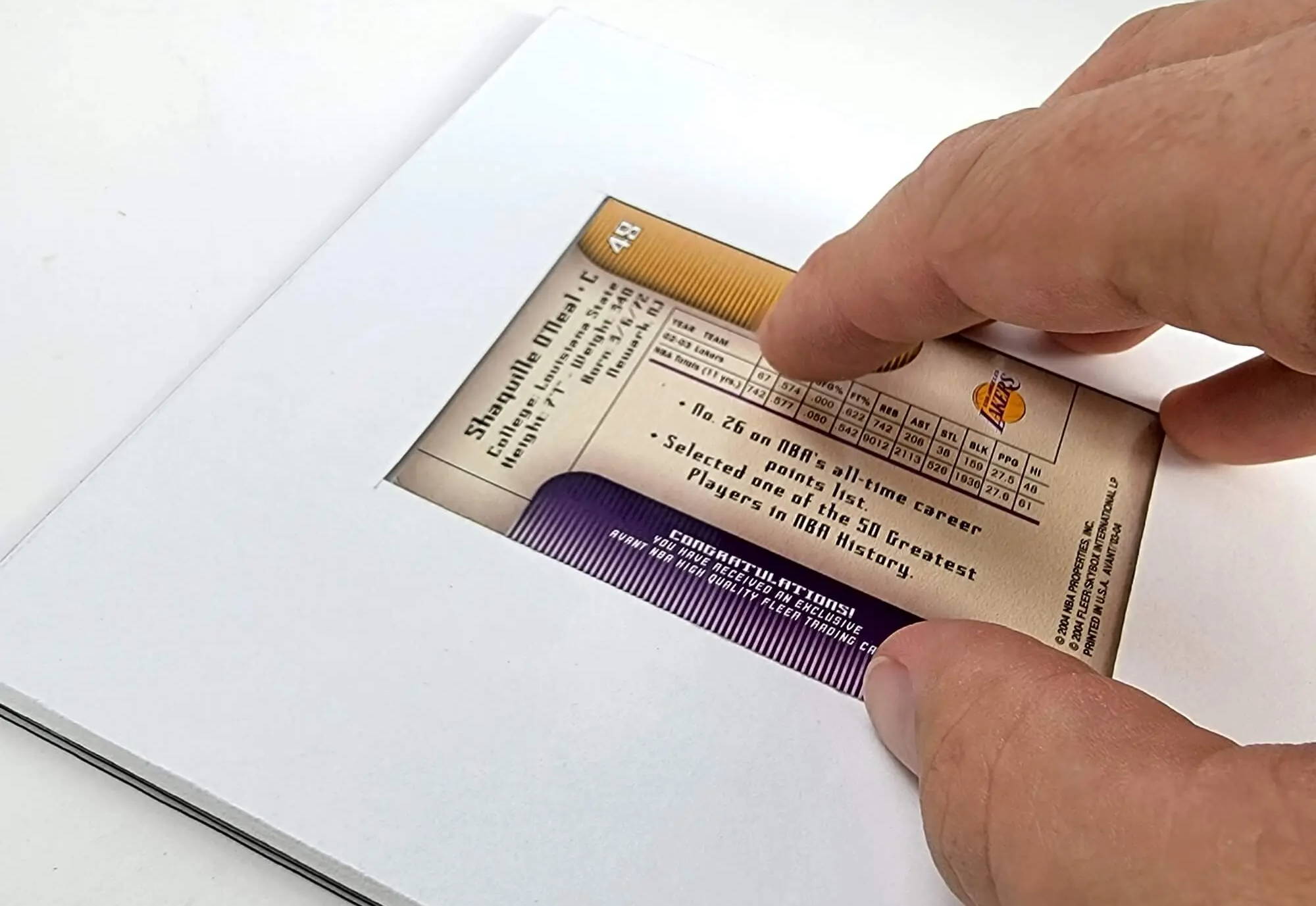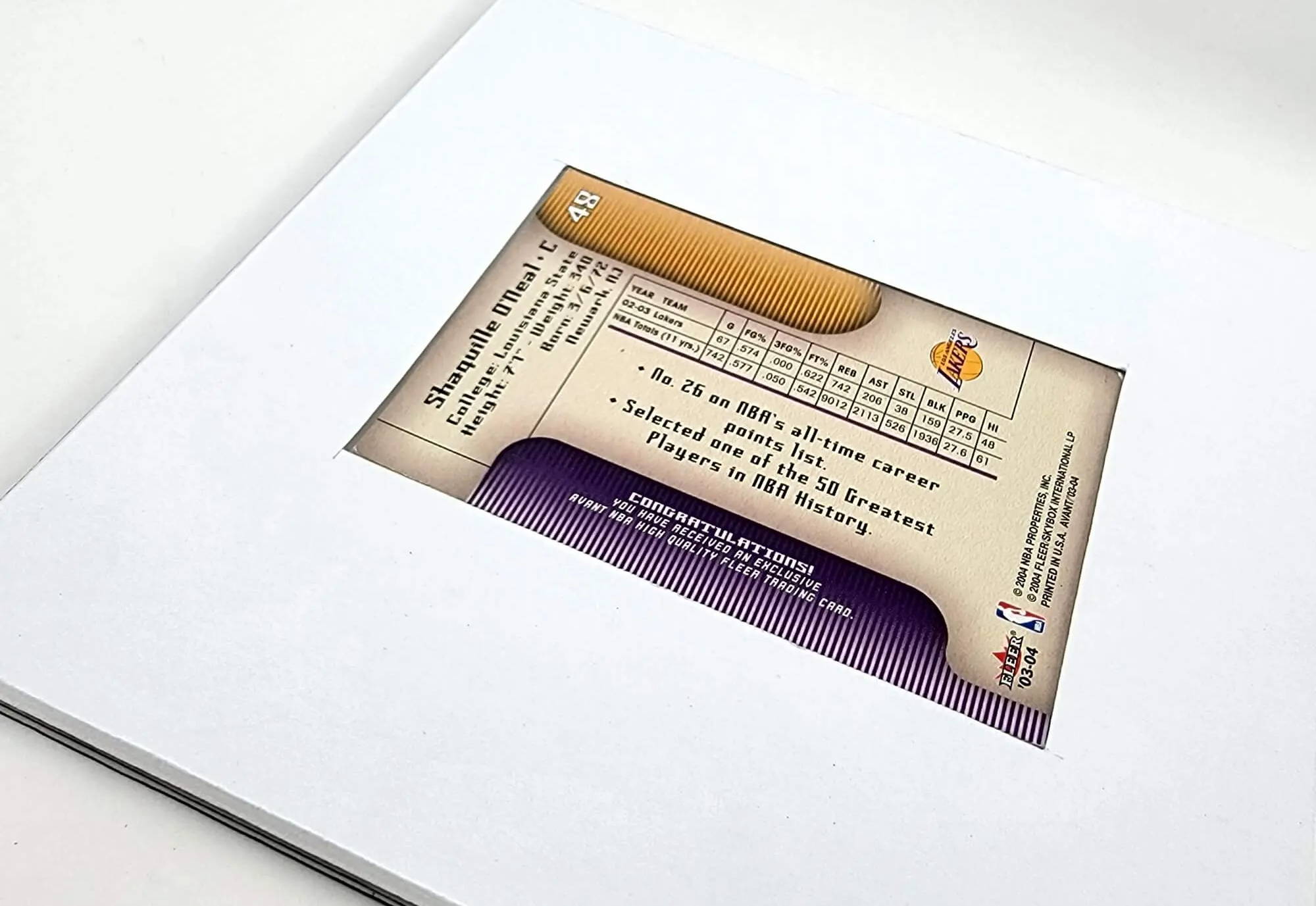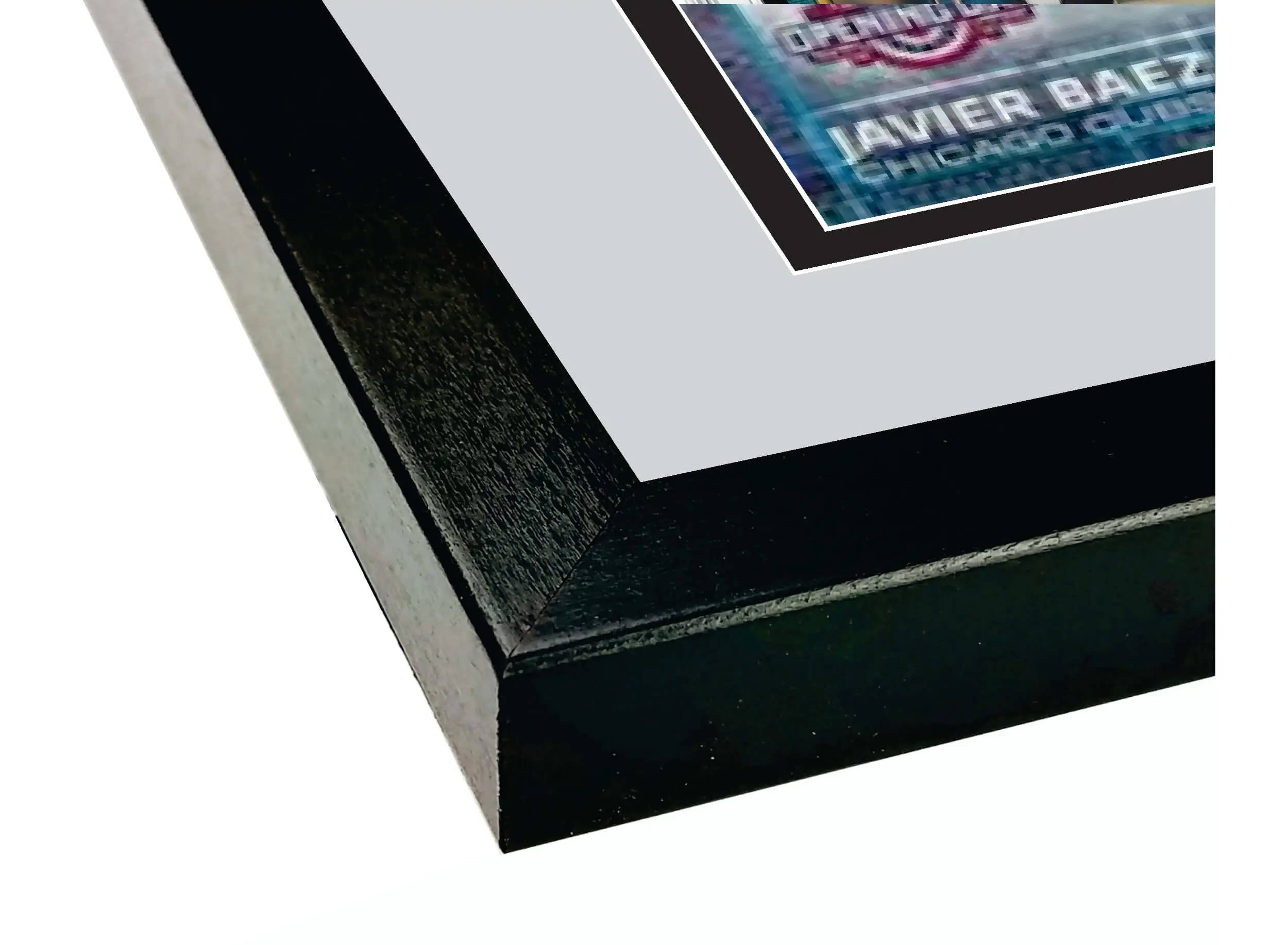 Transform your Sports Card Collection | Preserve Value with Premium Frames
Display your prized cards in style and elevate your sports card collection with our premium frames. Capture the essence of legendary moments and relive the triumphs of your favorite athletes.
Unmatched Clarity | Sleek & Modern Design
Crystal-clear, UV-protected glass safeguards your cards from dust and fading.

Reinforced corners and sturdy backboard ensure optimal protection.

Modern design adds an elegant touch to any space, making them perfect for displaying.
#CollectorsParadise #PreserveYourLegacy
Optimal Protection | Easy Mounting
Preserve the value of your cards for years to come with top-tier protection.

Easy and hassle-free mounting.
Enjoy Fast Shipping
Order multiples and save on your purchase of premium sports card frames.

Fast and reliable shipping right to your doorstep.
Enhance the beauty and value of your collection with our sports card frames. Don't miss this opportunity to preserve your sports card legacy!
#SportsCardFrames #SportsCardCollection