Glass Panel Photo Prints
*Frameless or Framed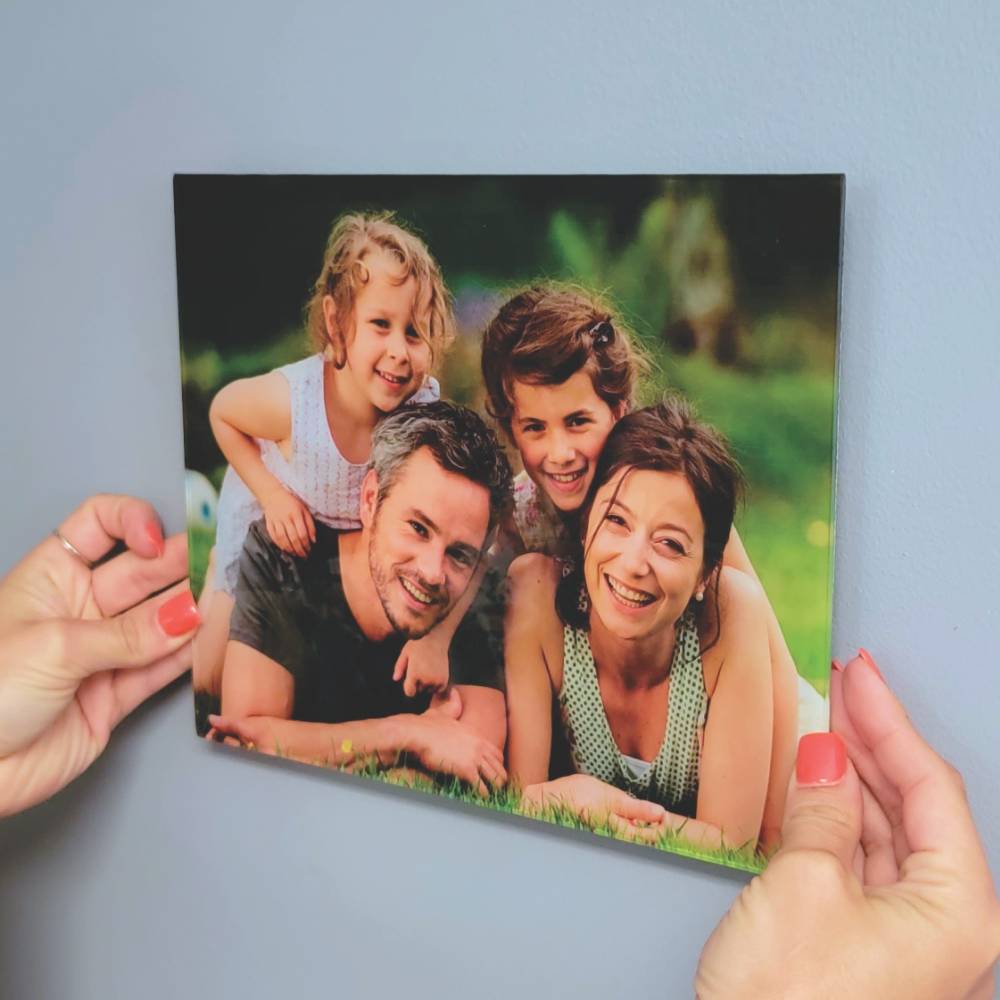 2 Glass Panel Print Options
---
Add a Frame
To create glass photo prints, we'll use a cutting-edge printer to print your photos directly on top-tier glass featuring a high level of clarity. You can also choose to frame your glass prints. You'll just need to choose the size and molding you want for each picture frame.
Note that all of our frames come with hangers, so you can display them right away. This makes it easy to make heads turn for all the right reasons with our striking, eye-catching glass photo prints.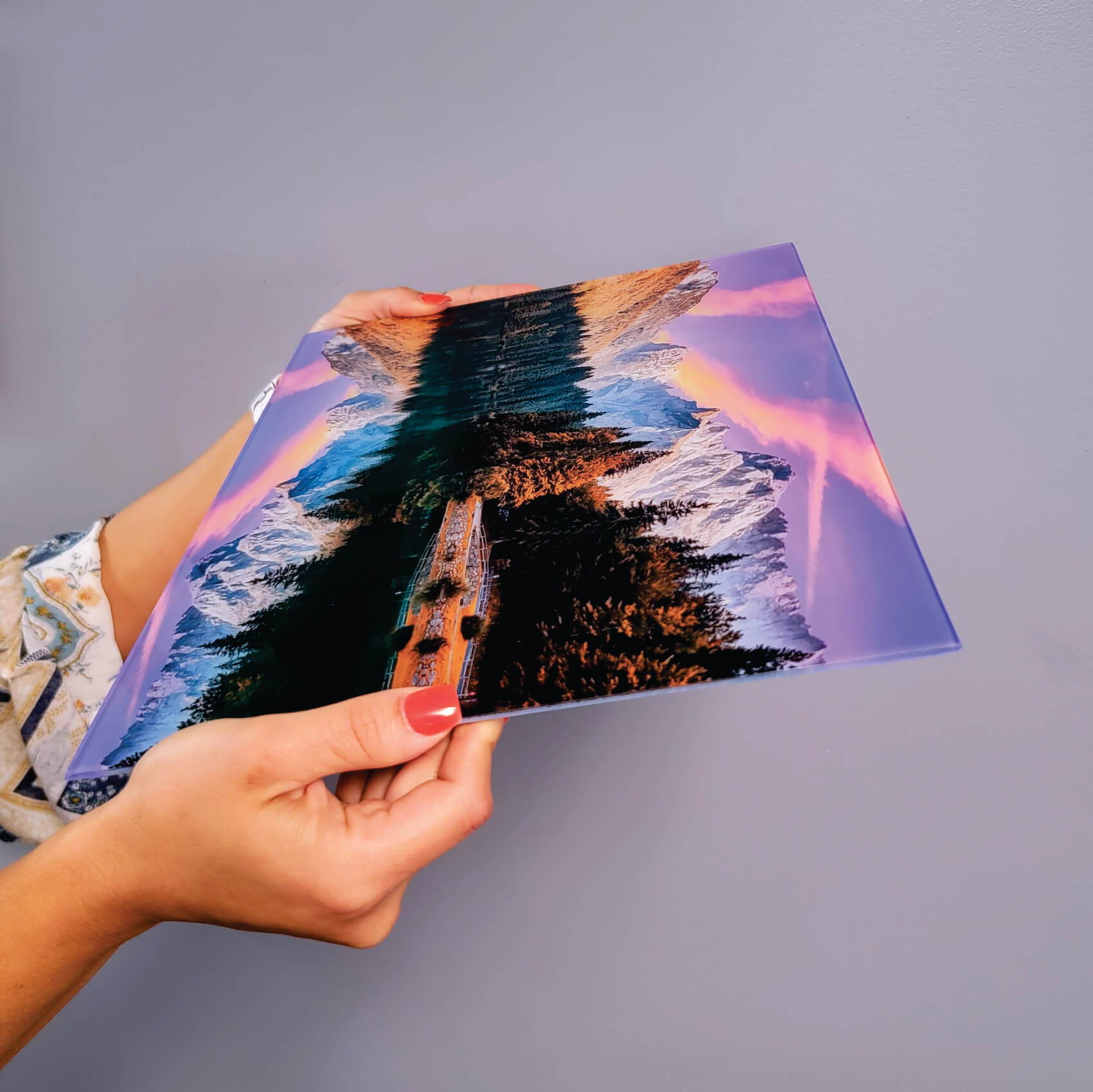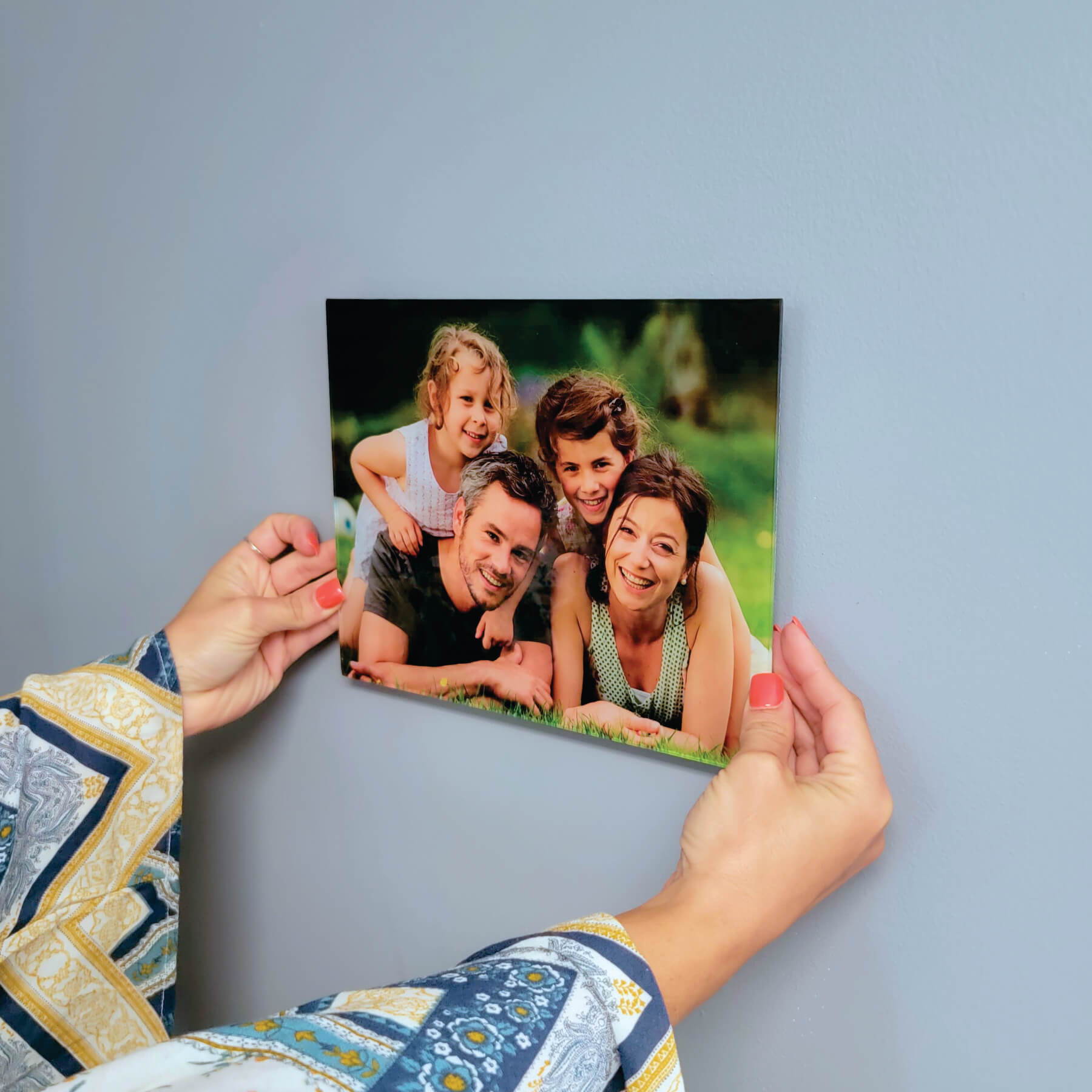 Order from Perfect Cases and Frames!
Perfect Cases and Frames is not your ordinary provider of glass prints. As a passionate family-run company, we care deeply about the individuals who place their trust in our products and services.
Our customers love the fact that we are detail-oriented and thrive on high-quality customer service. You can be confident that the products you receive from us will be worthy of being hung or displayed in your business or home.
When your guests enter your home, what's the first thing they notice? If it's not the photos on your wall, your photos may benefit from an upgrade. Fortunately, that's our specialty at Perfect Cases and Frames. We're a leading provider of glass photo prints, which will immediately give your favorite photos that wow factor they're missing. With pictures printed on glass, you can effortlessly make your favorite images centerpiece attractions.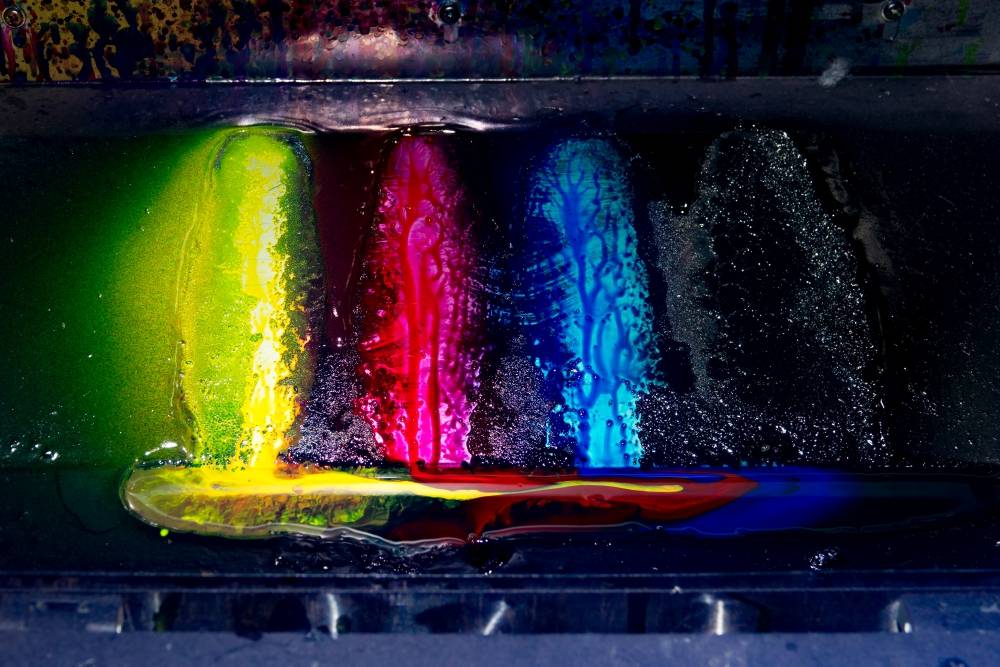 ---
Enjoy Your Finished Print!
Print, Frame, and Display
Display your photos and mementos with pride. Get in touch with us today to learn more about our frames, display cases, and other popular offerings. With the help of Perfect Cases and Frames, you can take the look and feel of your rooms and walls to a whole new level this year!