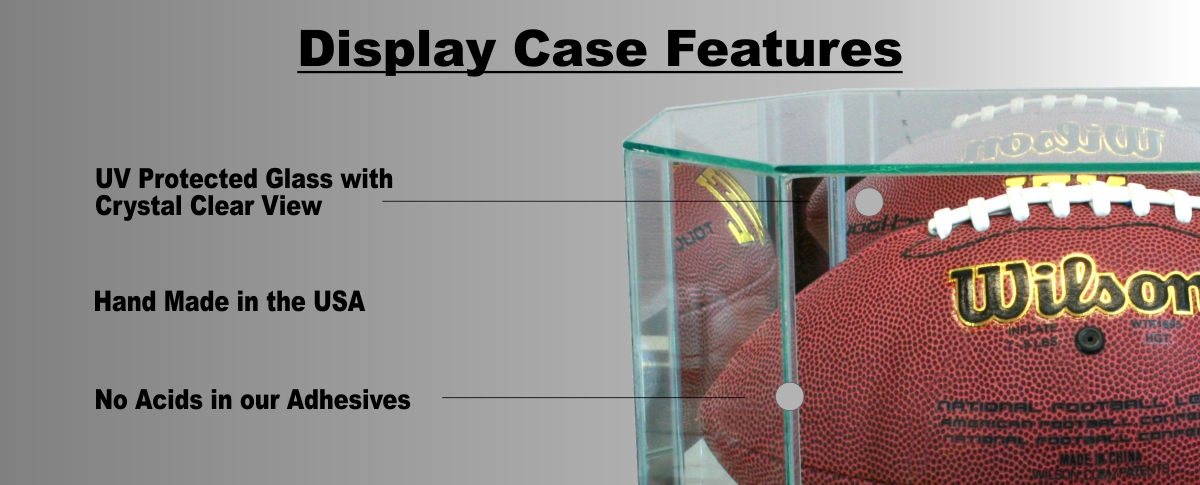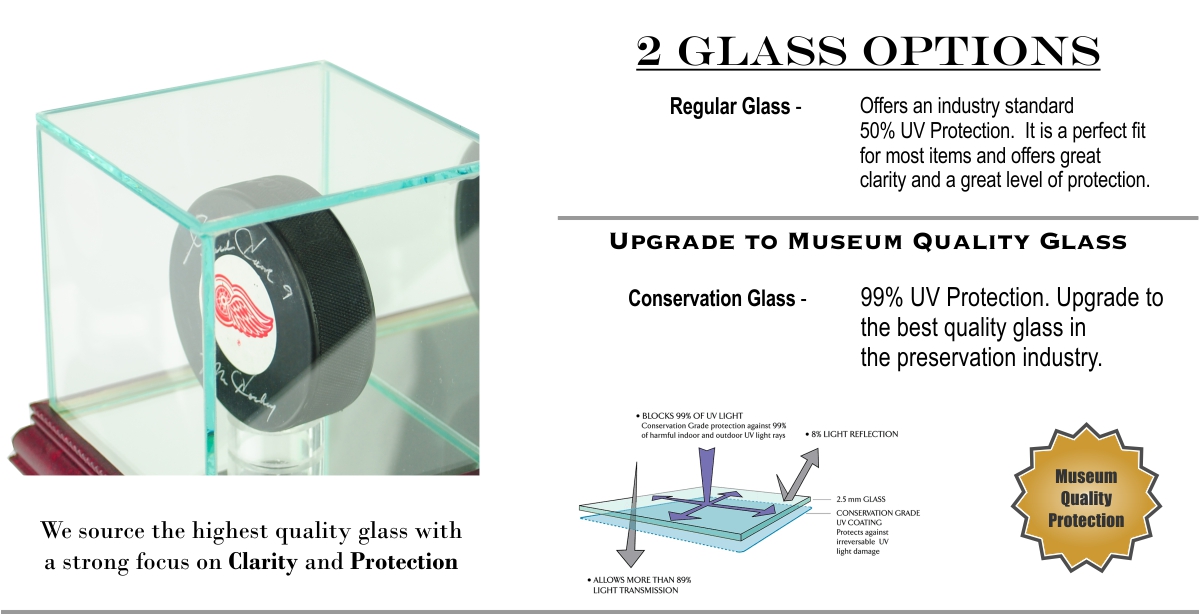 Real UV Protectd Glass
Real Wood Moulding
Perfect Cases Collection
Made in the USA
Memorabilia Not Included
I received my case and it's beautiful! It was packed so professionally and there wasn't a nick on it! I'm so so satisfied with this case. If you're going to invest in a collectible or piece of art (why can't they be BOTH?), then you should invest in a case that protects and lets it shine! Wonderful, wonderful job! I love it!