Description
Our beautifully designed Octagon Batting Helmet Display Case is a perfect shape to display your signed helmet. This display case is made with double strength, UV protected glass and accented with real wood moulding. Unlike other display cases, all of our display cases are made with mirror on the bottom and on the back to enhance the look of what you want displayed. We also use NO ACIDS in our adhesives to prevent signature fading.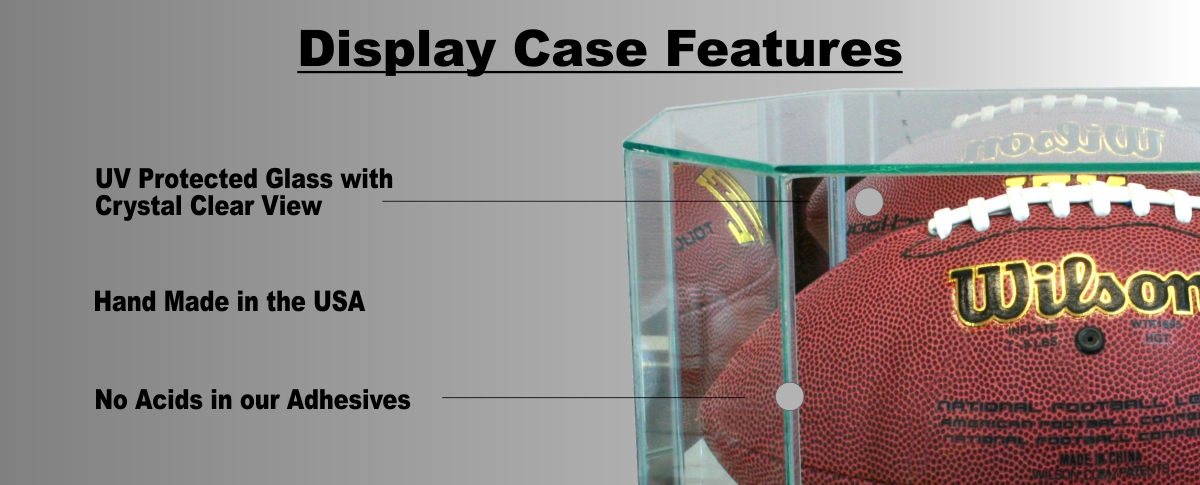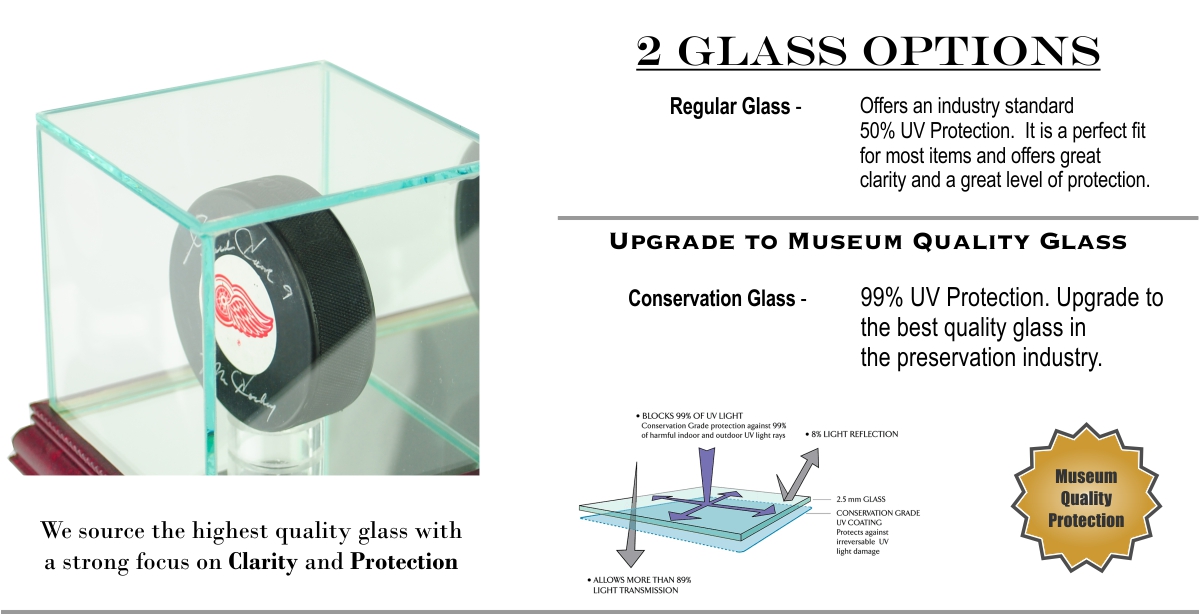 Real UV Protectd Glass
Real Wood Moulding
Perfect Cases Collection
Made in the USA
Memorabilia Not Included
Product Reviews (1)
I love the excellent craftsmanship and the superb packaging. Thanks you for another great case.