Photo Printing with Personalization
Enhance Your Photos with Custom Text on any of our photo print products.
8 Choices for Personalized Photo Prints
Add a personal touch to your prints. We now offer custom text on any of our photo print products. Choose from multiple print materials, including high-quality canvas prints, to beautiful photo paper prints. We even offer prints on our crystal clear glass to make an eye-popping print.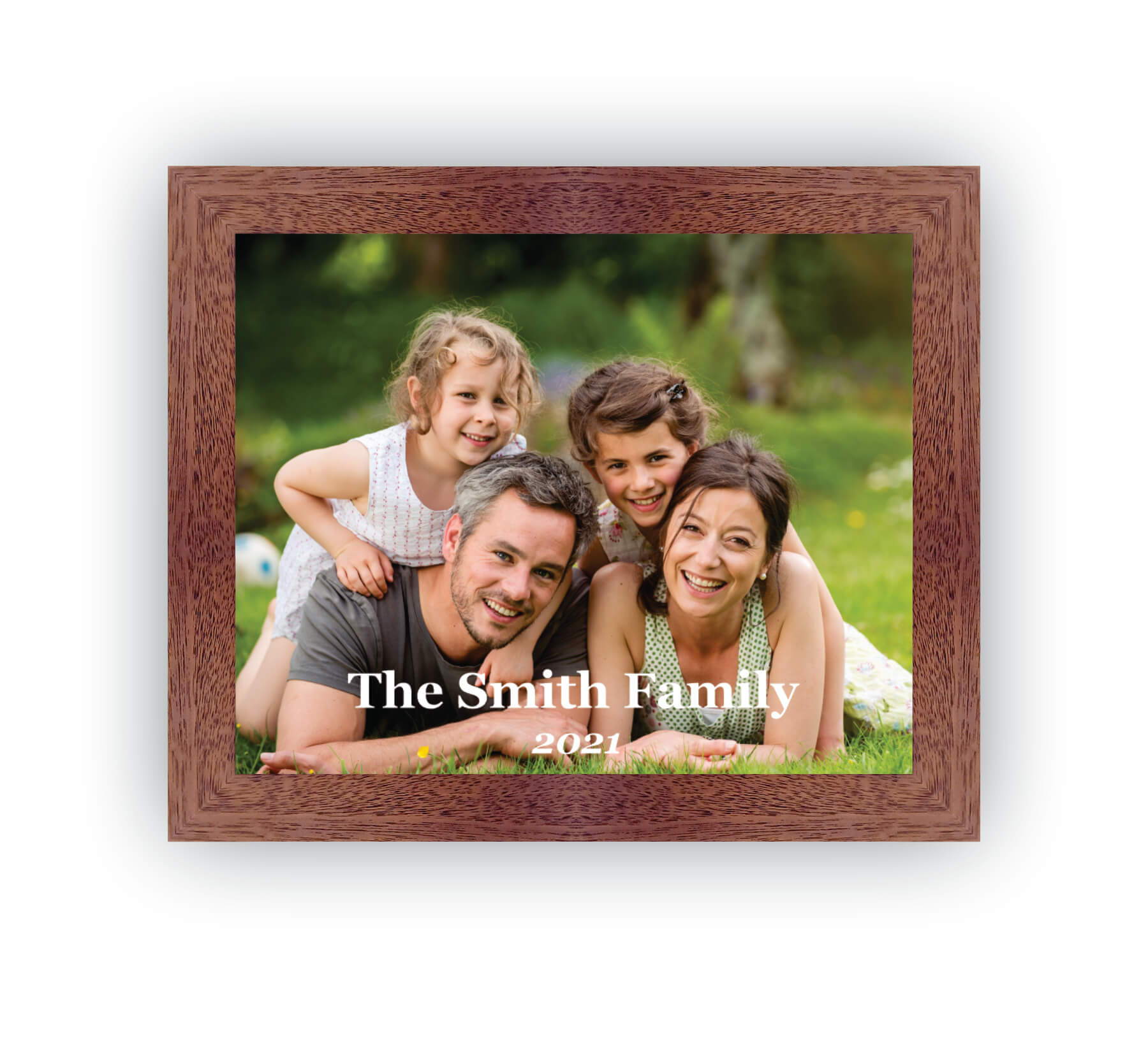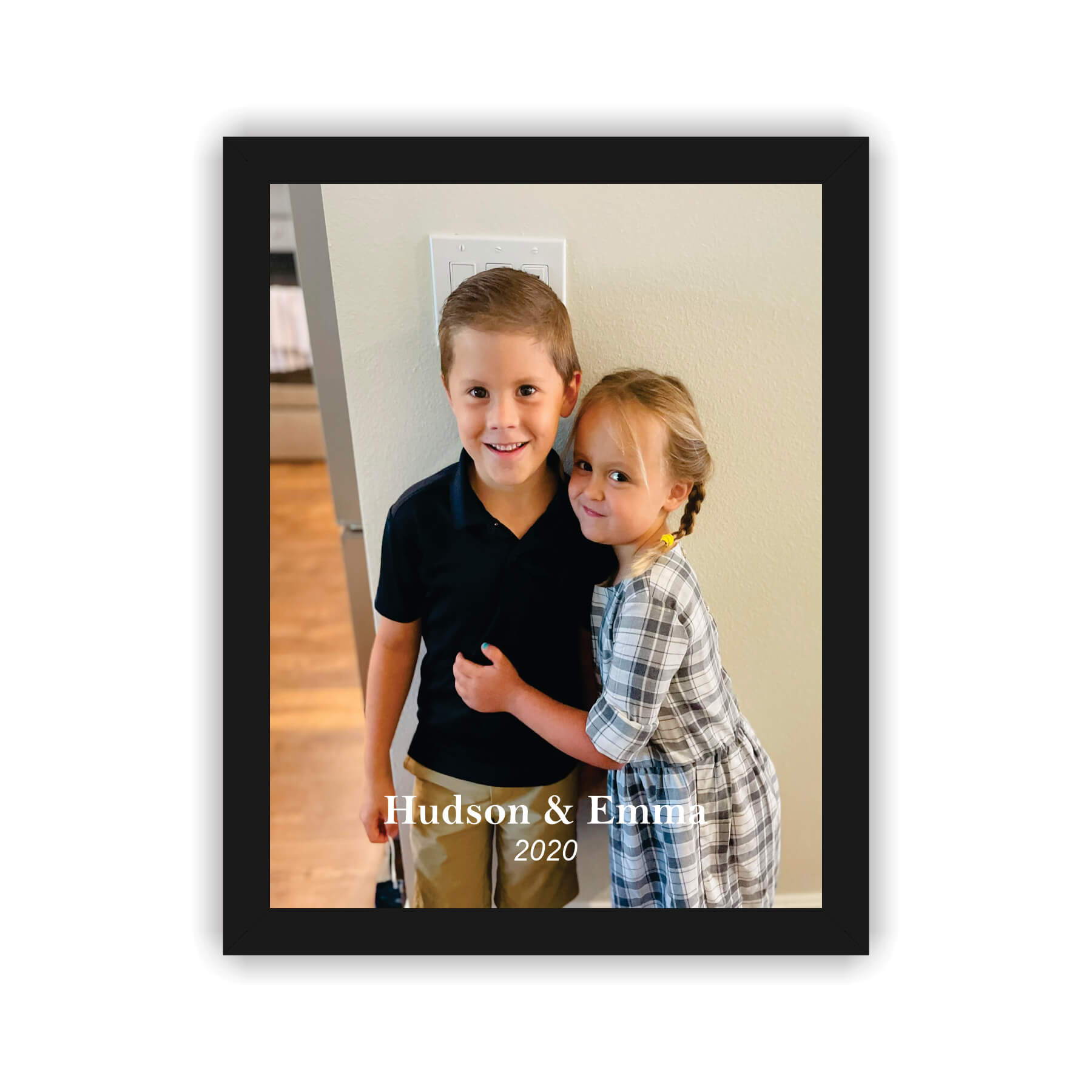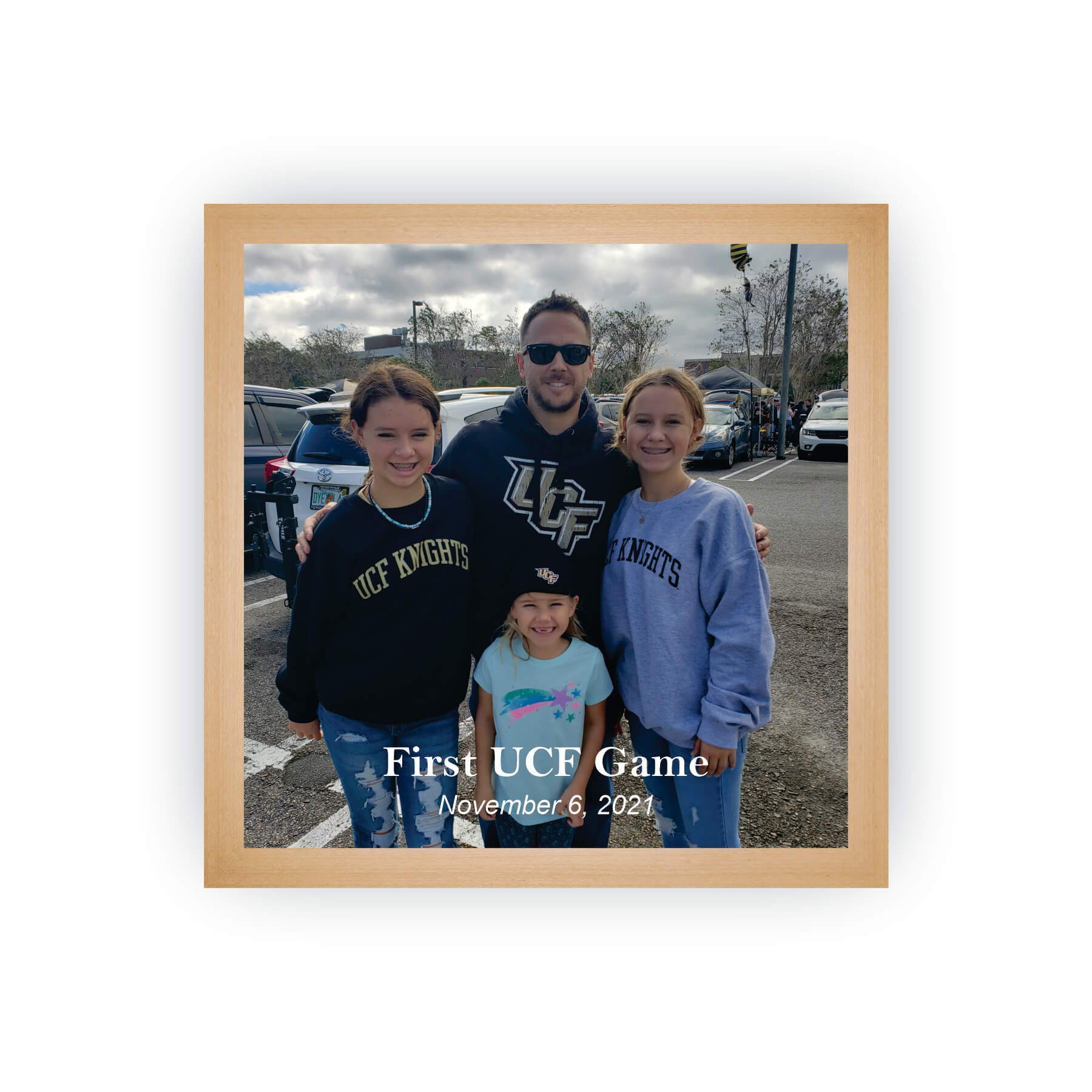 Our Photo Printing and Framing Services
Offering clients a variety of options is only part of what we do here at Perfect Cases and Frames. With custom photo printing and framing, you can get a professionally printed photo framed and ready to go on your wall—all with one convenient order.
Whether it's giving a gift to mom or displaying art prints, Perfect Cases and Frames delivers superior results with a professional finish that makes a difference.
Discover durable frames made with high-quality materials and ultra-clear, museum-grade glass for better protection.
Why Perfect Cases and Frames
Our services range from photo printing and framing to creating custom display cases.
Artfully showcase your jersey, diploma, football helmets, and more using our products. Every item on our site is crafted in-house at our central Florida warehouse and always made to order. You'll never get a cookie-cutter look when you let Perfect Cases and Frames get the job done right.
We take the time to do every custom order to your exact specifications. It doesn't matter if it's custom photo printing or making a unique sports display case—we can handle it all.