This uniquley designed wall mounted display case is the perfect way to protect and display your 1/24th diecast car. This case is made so that the top hinges open for easy access inside. This display case is made with UV Protected, double strength glass and mirror and accented with real wood moulding. This display case is made with mirror on the back to enhance the look of what you want displayed. We also use no acids in our display cases to prevent signature fading. This display case also includes an acrylic holder to tilt your car.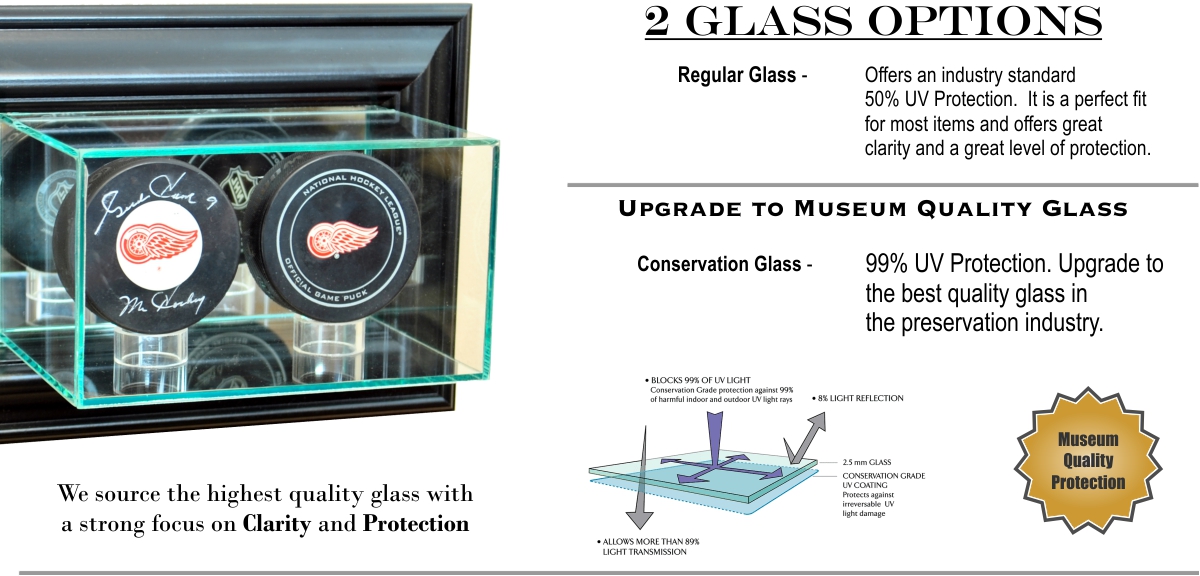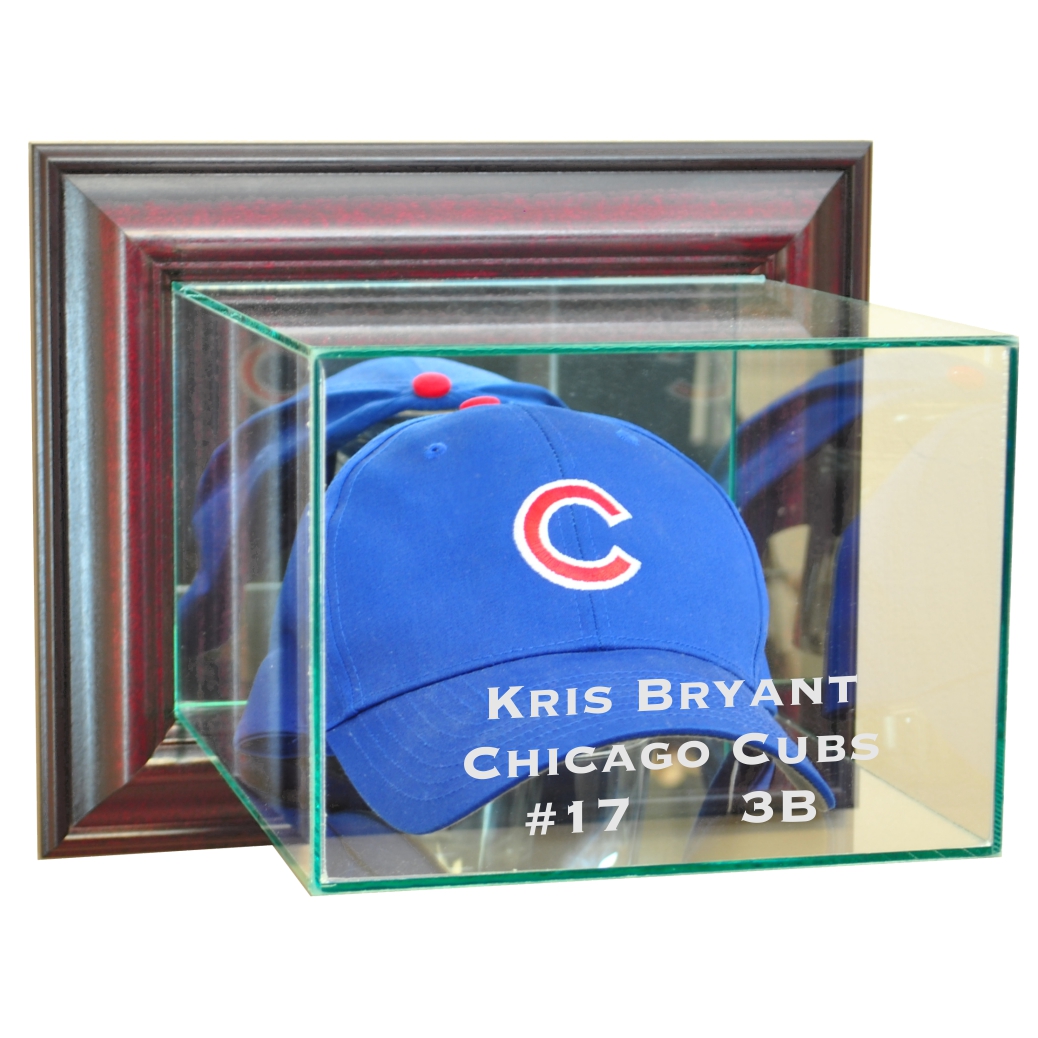 Real UV Protectd Glass
Real Wood Moulding
Perfect Cases Collection
Made in the USA
Memorabilia Not Included
Wall Mounted Single 1/24 model car display case

The quality of this product is superb - I bought four of them (with the UV filter glass). It's great to see all components are made in USA. Excellent customer service was given too. Thank you very much.

This case is TOP quality and a beautiful show piece for your favorite die cast car.I purchased for a friend and he was extremely impressed. The value is great compared to what I shopped this against.