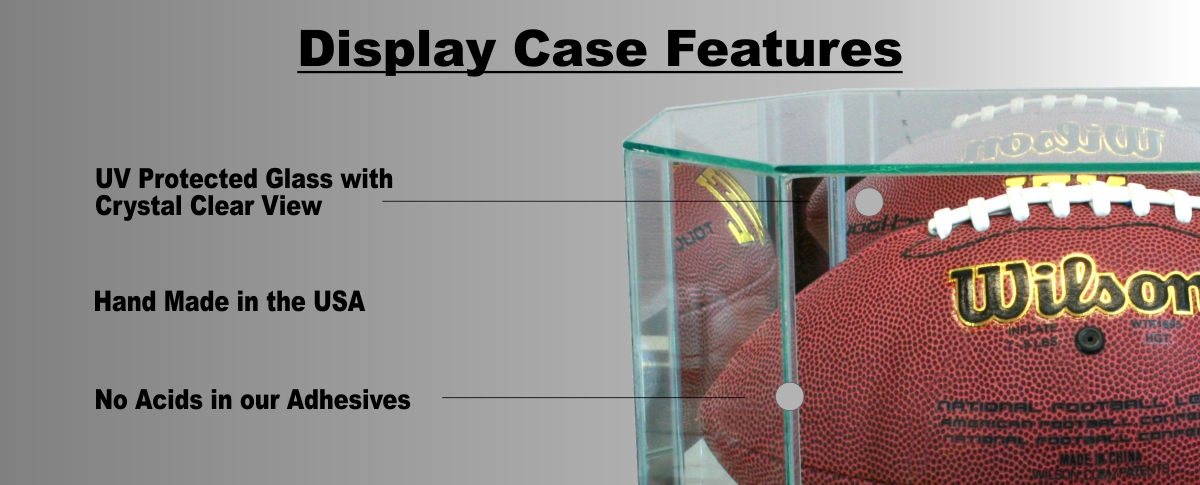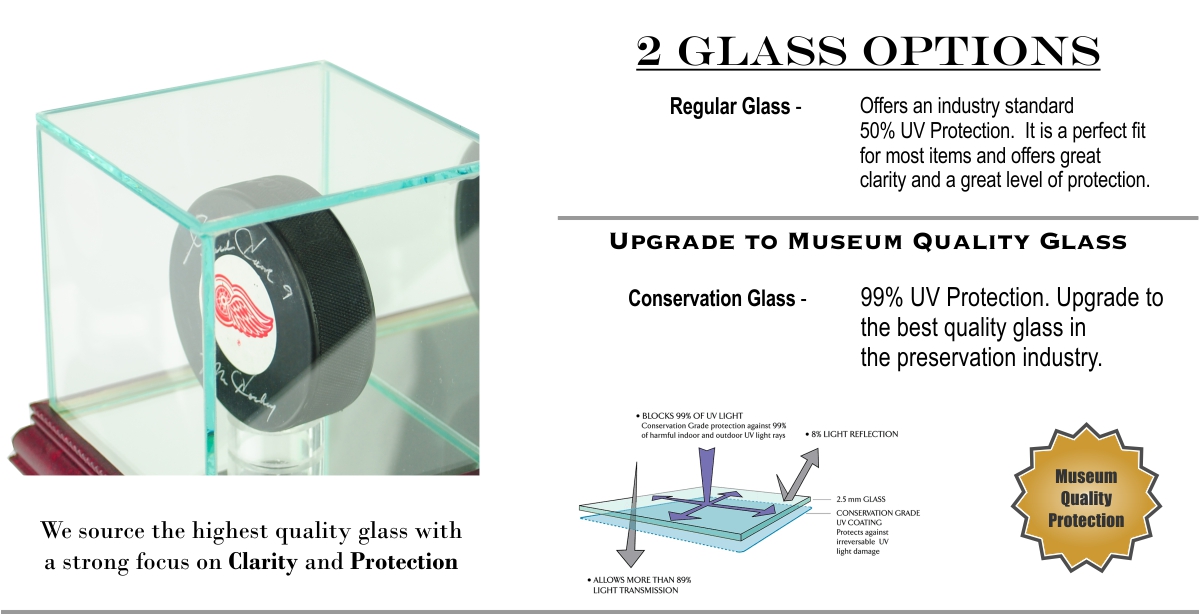 Real UV Protectd Glass
Real Wood Moulding
Perfect Cases Collection
Made in the USA
Memorabilia Not Included
I have bought many cases from you and am pleased with all of them, I use PayPal to purchase but PayPal doesn't show up on your website for payment anymore.

Exactly as the name of the business "Perfect Cases". Exceptional quality for the price. Loved the design and details. Superb customer support and very impressed with the wrapping. Thank you so much!