This is the perfect display case to display your Funko Bobblehead Figurine. The inside dimensions of this display case are 6" wide x 5" deep x 7" high. Your Funko bobblehead can be displayed in or out of the box. This display case comes with our upgraded Sport Moulding and our new suede bottom.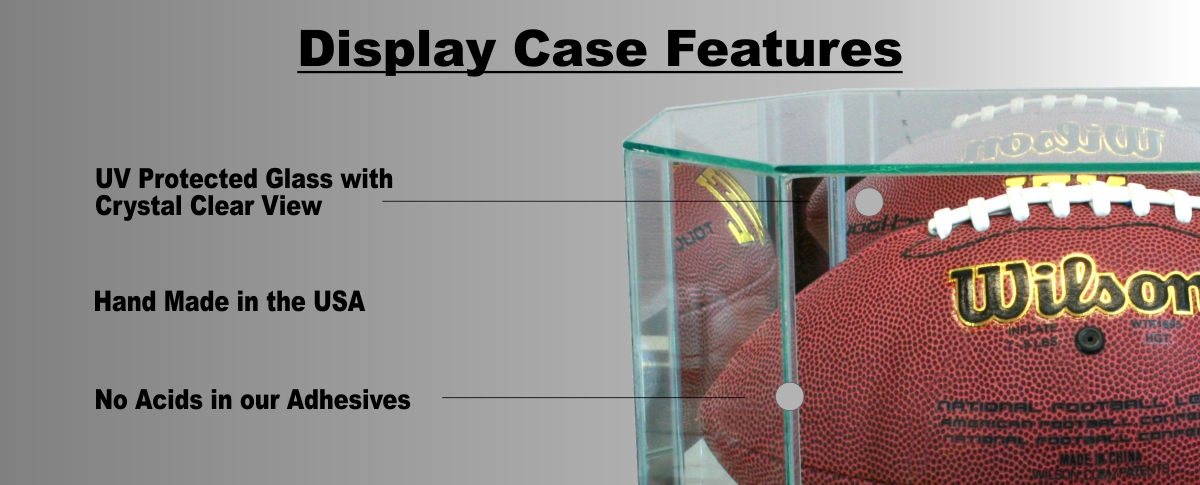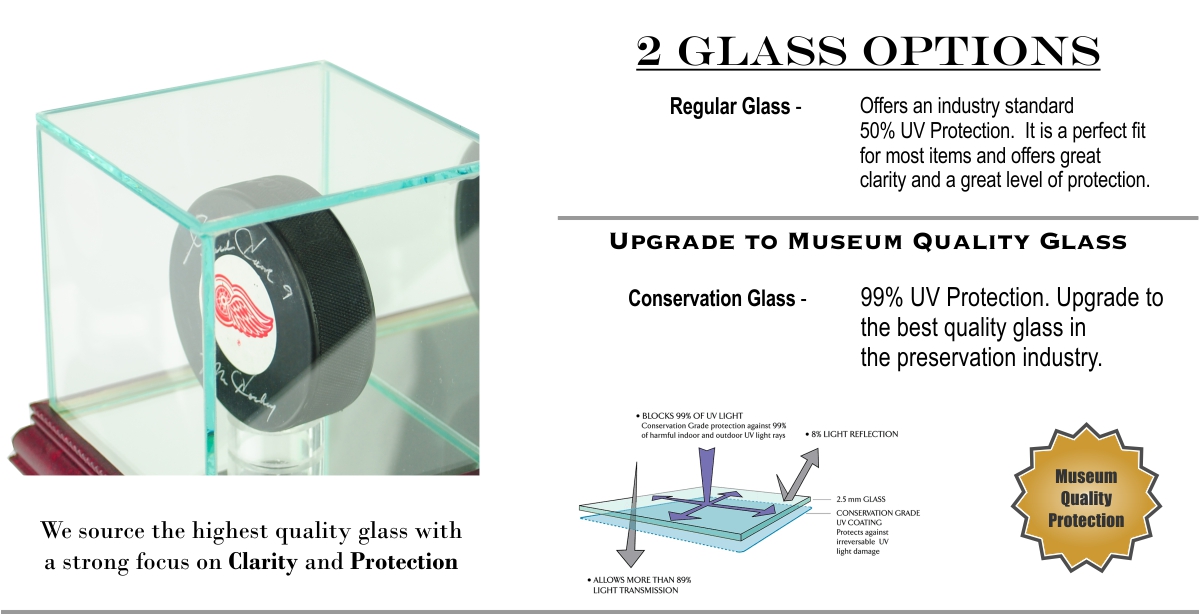 Real UV Protectd Glass
Real Wood Moulding
Perfect Cases Collection
Made in the USA
Memorabilia Not Included
The case is exactly what we wanted. After searching for a long time, we have finally found the 'perfect case' to display a cherished crystal Christening cup that is over 100 years old. Thank you.