Description
This is the perfect display case to display your Funko Bobblehead Figurines. The inside dimensions of this display case are 16" wide x 5" deep x 7" high. Your Funko bobblehead can be displayed in or out of the box. This display case comes with our upgraded Sport Moulding and our new suede bottom.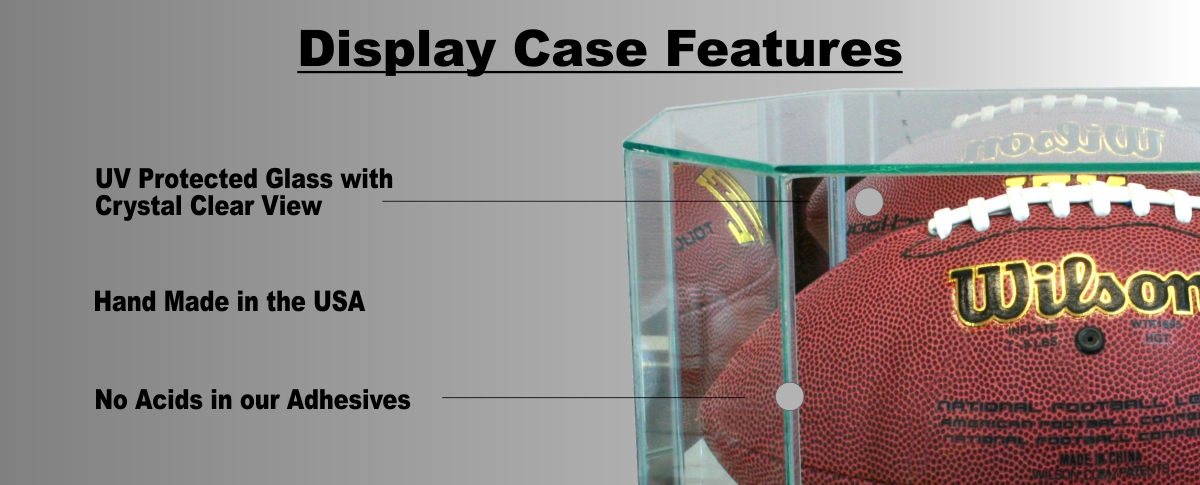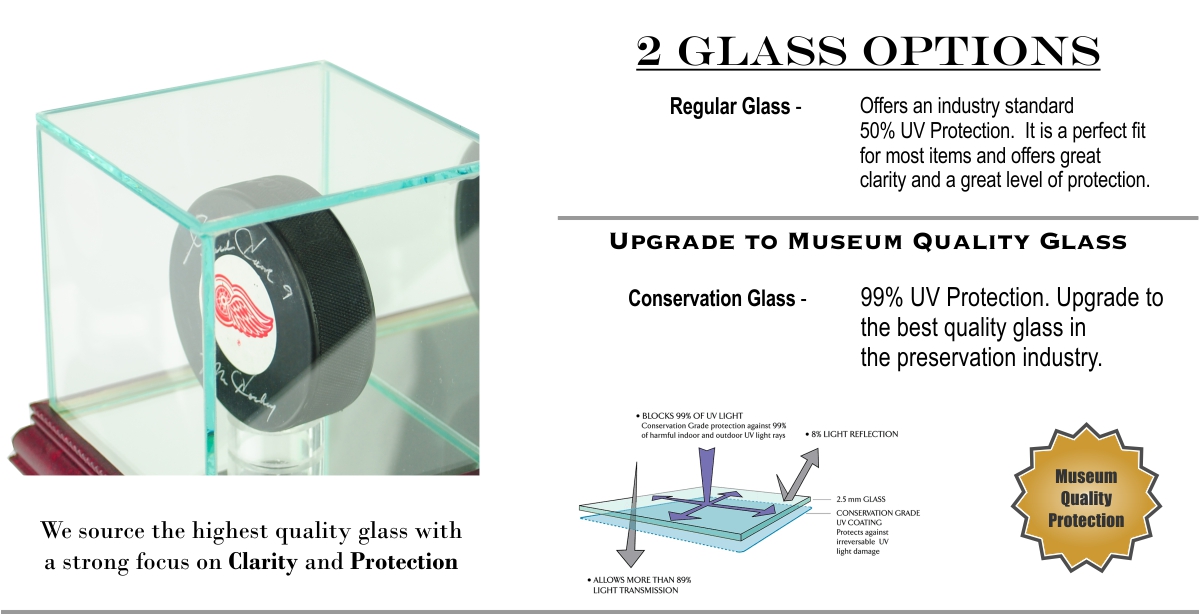 Real UV Protectd Glass
Real Wood Moulding
Perfect Cases Collection
Made in the USA
Memorabilia Not Included
Product Reviews (1)
I was looking for a slimmer, more streamline case for a baseball cleat. This was a perfect fit!