Description
This uniquley designed wall mounted display case is the perfect way to protect and display your autographed baseballs. This case is made so that the top hinges open for easy access inside. This display case is made with UV Protected, double strength glass and mirror and accented with real wood moulding. This display case is made with mirror on the back to enhance the look of what you want displayed. We also use no acids in our display cases to prevent signature fading. This display case also includes two clear acrylic holders for your baseballs.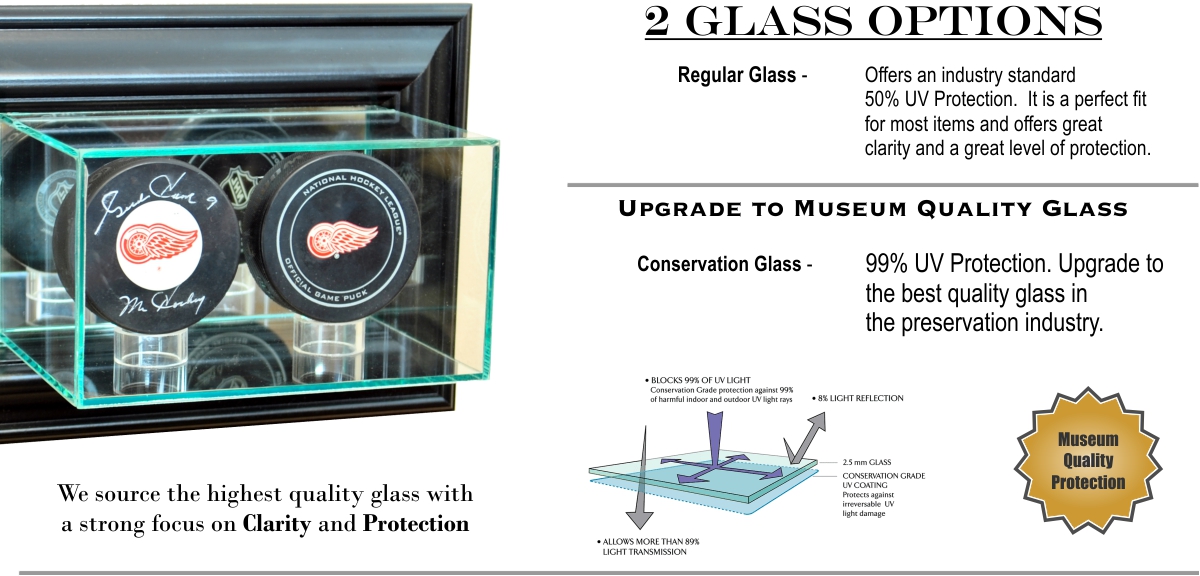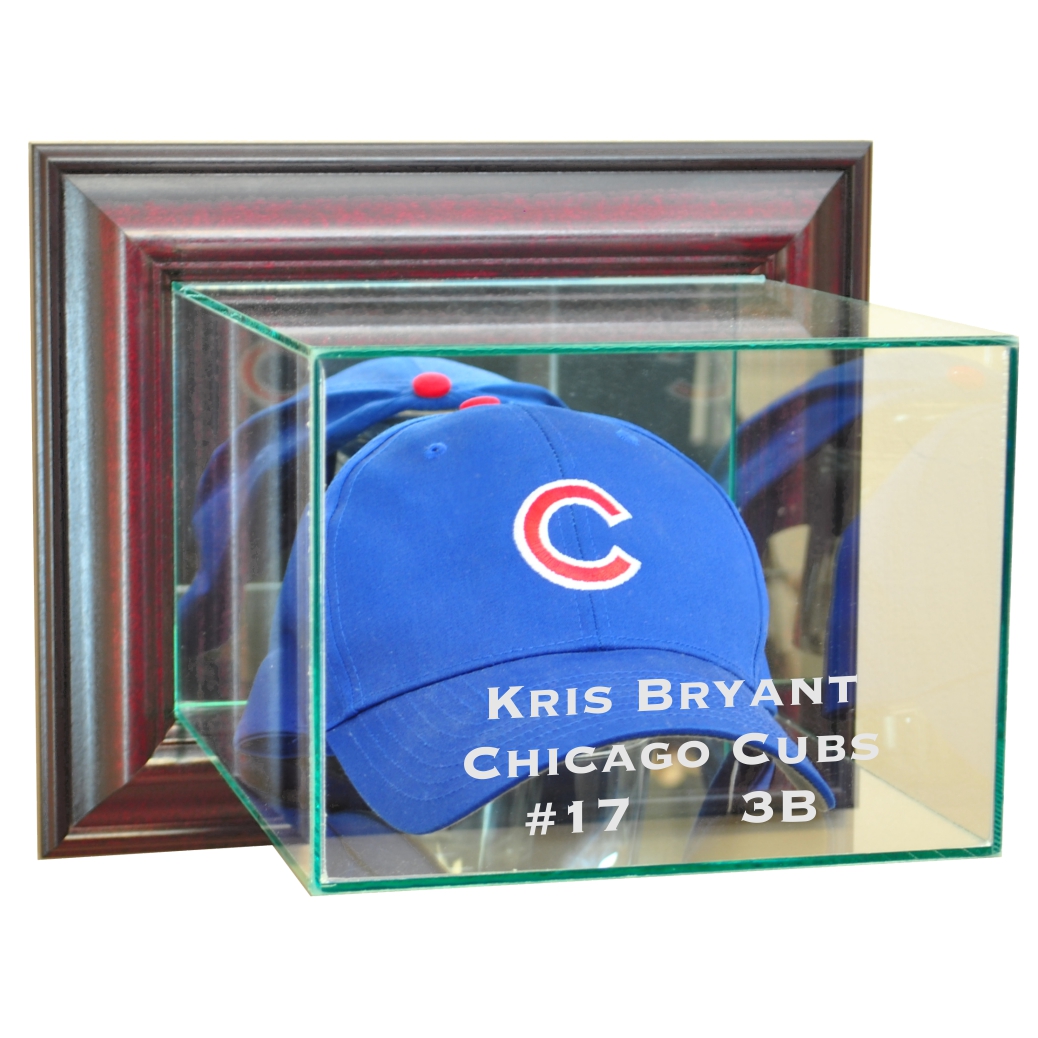 Real UV Protectd Glass
Real Wood Moulding
Perfect Cases Collection
Made in the USA
Memorabilia Not Included
Product Reviews (2)
The Wall Mounted Double Baseball Display Case was exceptionally well made. It lent a very professional presentation of an art object to a public exhibition.

Product was delivered on-time and as ordered with personalized engraving on the glass. Looks great! My son will love putting his 2 HR balls in it!