This uniquley designed wall mounted display case is the perfect way to protect and display your autographed baseballs This case is made so that the top hinges open for easy access inside. This display case is made with UV Protected, double strength glass and mirror and accented with real wood moulding. This display case is made with mirror on the back to enhance the look of what you want displayed. We also use no acids in our display cases to prevent signature fading. This display case also includes three acrylic holders for your baseballs.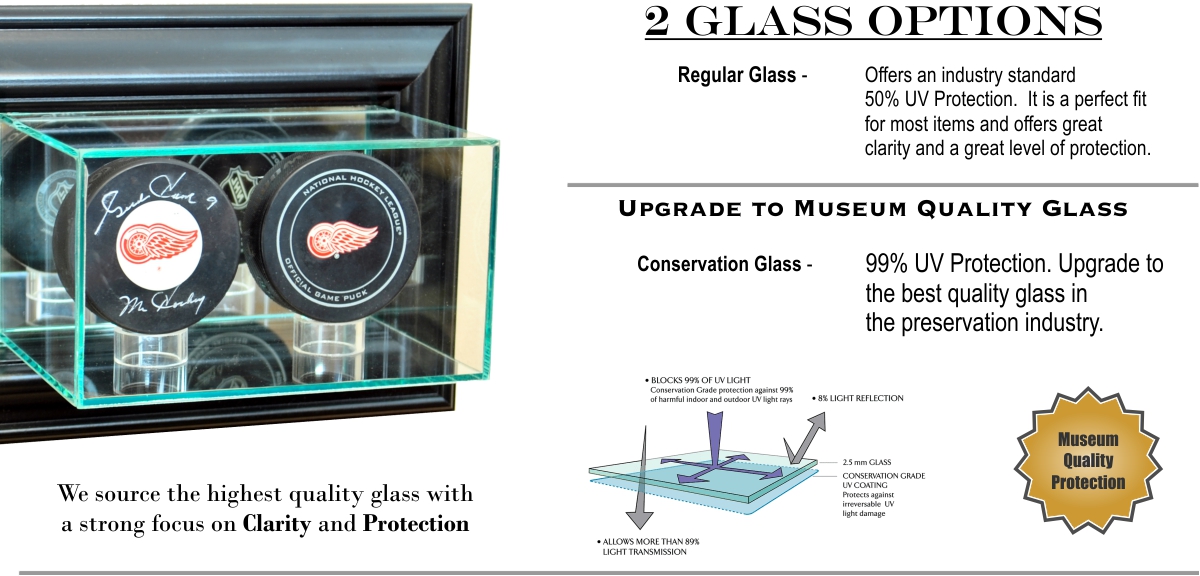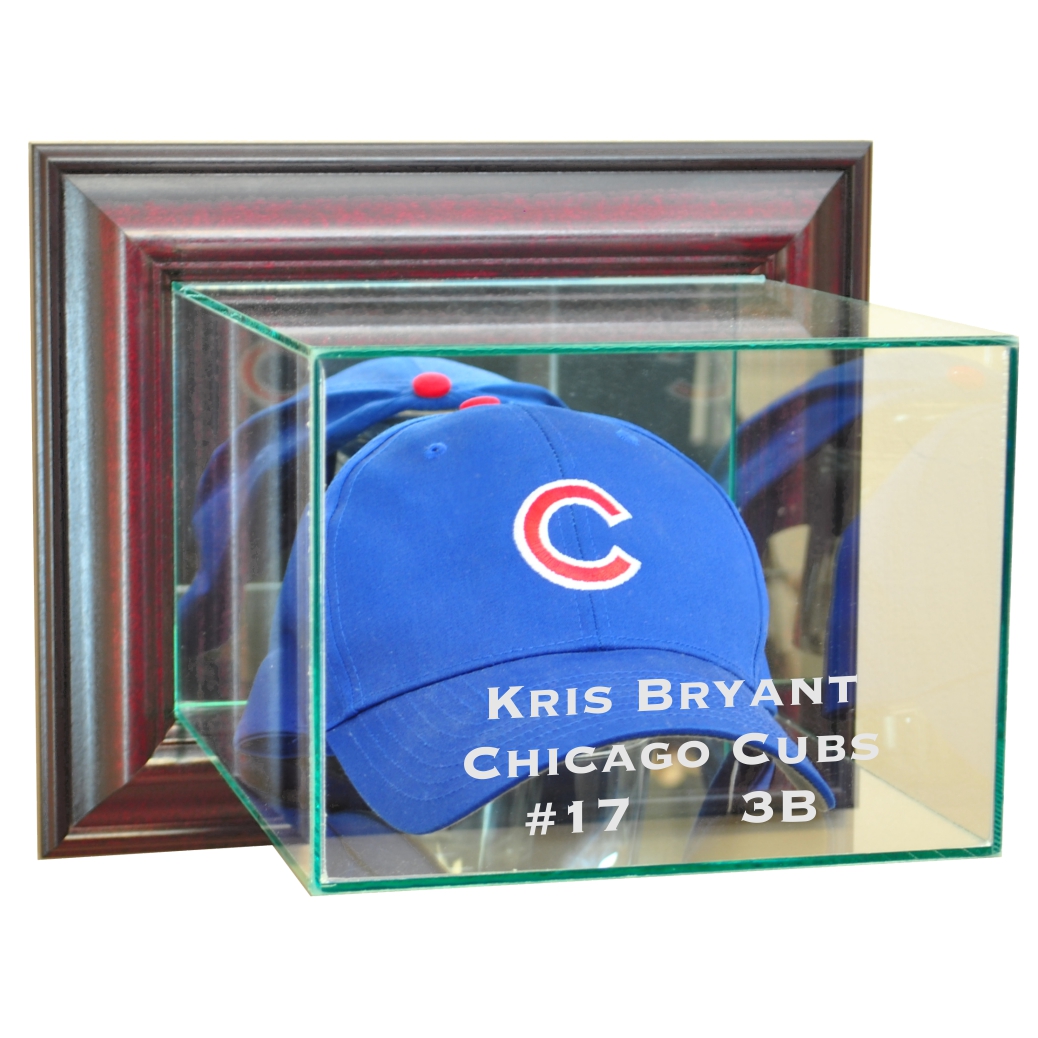 Real UV Protectd Glass
Real Wood Moulding
Perfect Cases Collection
Made in the USA
Memorabilia Not Included
I really love my new case, I never thought of having my baseballs mounted to enjoy, thanks so much

This product looked beautiful on line, and looks even better on my office wall! Packed for protection this arrived in perfect condition! I get many compliments on the unique design! Highly recommend!

Just what I was looking for.

Very well built and attractive. Much nicer than others I looked at.